Manual ProAcústica de Acústica Básica
Selecione o idioma desejado / Seleccione o idioma deseado / Select the desired language:
Manual ProAcústica de Acústica Básica
Guia prático e orientativo para que todos os envolvidos no processo tenham informações mais claras a respeito dos conceitos básicos e terminologias utilizadas em acústica.
Realização | ProAcústica Associação Brasileira para a Qualidade Acústica
1ª Edição disponível | Dezembro 2019
O Manual ProAcústica está disponível em: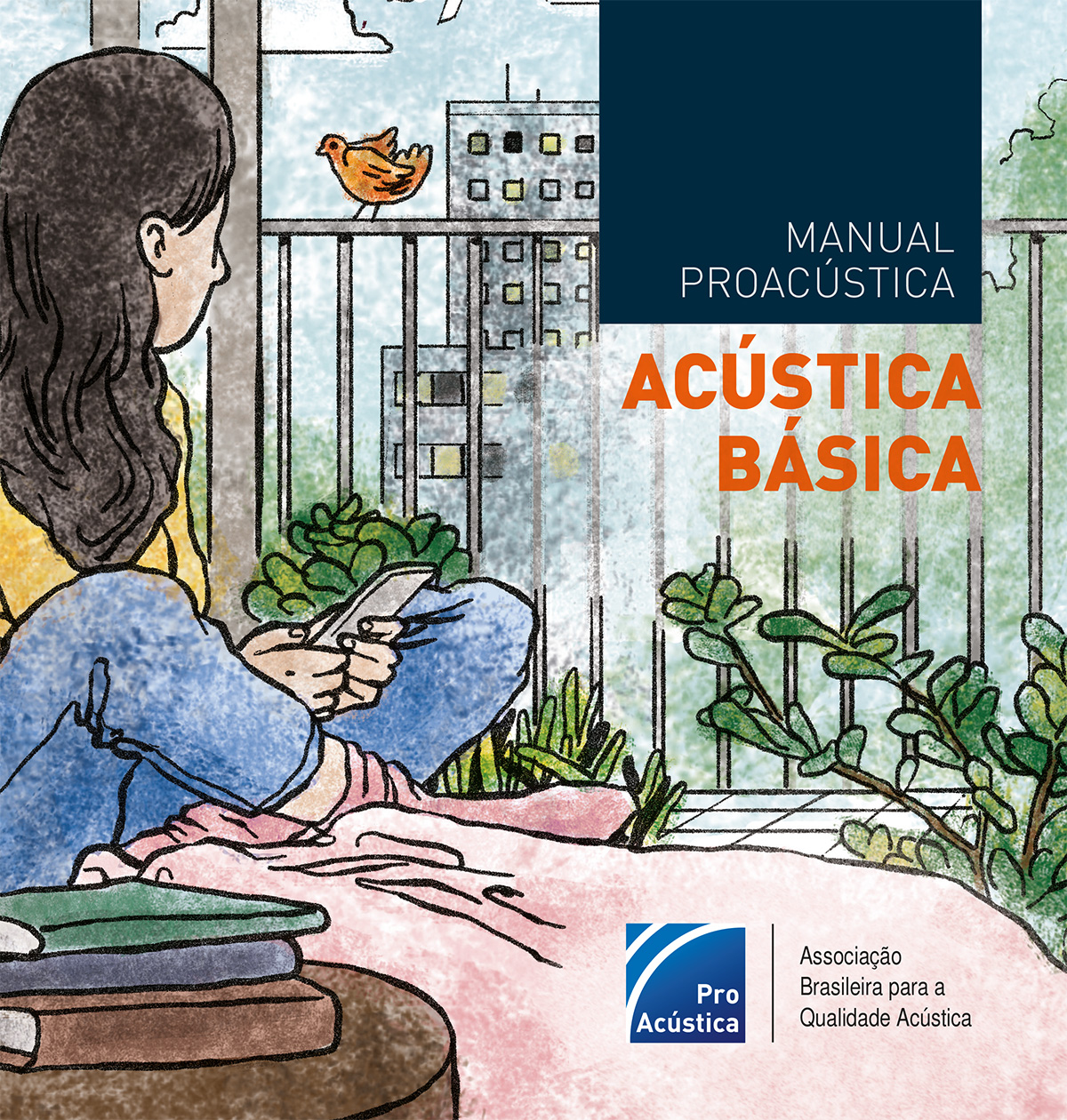 Manual ProAcústica de Acústica Básica
Guía práctica y orientativa para que todos los involucrados en el proceso tengan información más clara sobre los conceptos básicos y terminologías utilizadas en acústica
Realización | ProAcústica Asociación Brasileña de Calidad Acústic
Versión traducida | Agosto/2022
El Manual de ProAcústica está disponible en: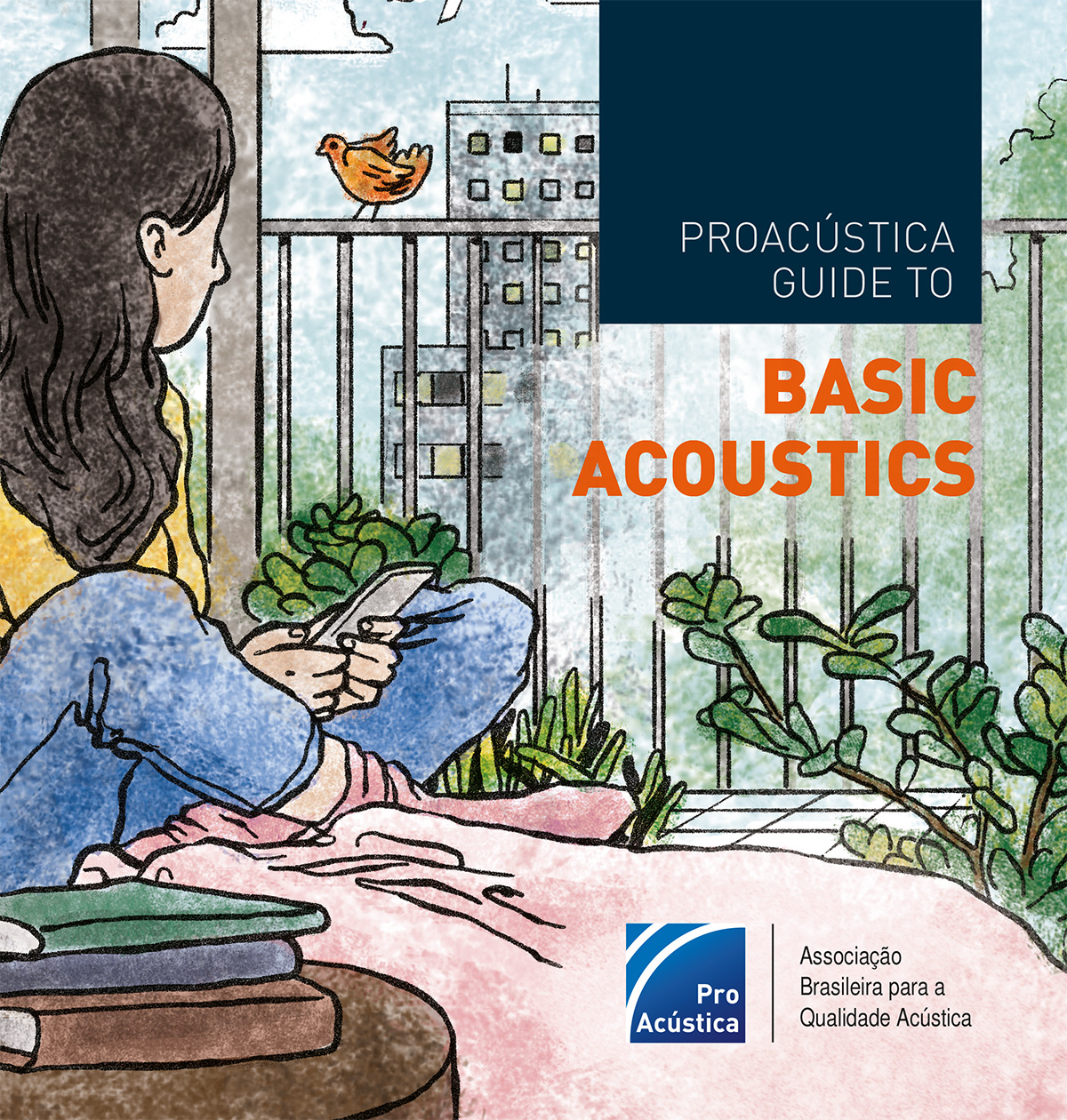 ProAcústica Guide to Basic Acoustics
Practical guide so that everyone involved in the process has clearer information regarding the basic concepts and terminologies used in acoustics.
Realization | ProAcústica Brazilian Association for Acoustic Quality
Translated Version | August, 2022.
The ProAcustica Manual is available at: