Manual ProAcústica para Qualidade Acústica em Escolas
Selecione o idioma desejado / Seleccione o idioma deseado / Select the desired language: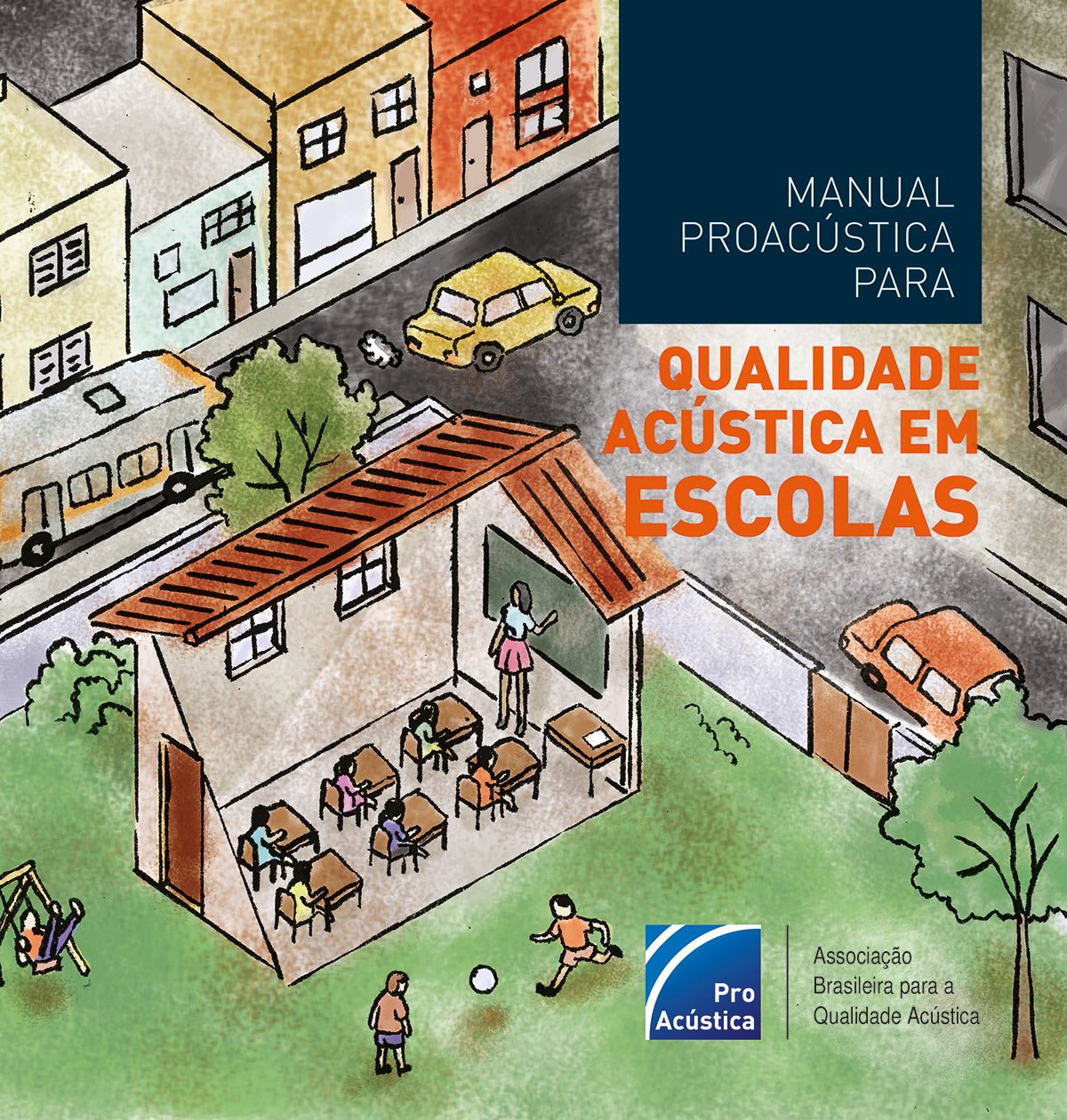 Manual ProAcústica para Qualidade Acústica em Escolas
Guia prático e orientativo para que arquitetos, construtores, consultores de acústica, fornecedores, profissionais da educação e projetistas tenham informações a respeito dos critérios técnicos e boas práticas na elaboração do projeto acústico para escolas.
Realização | ProAcústica Associação Brasileira para a Qualidade Acústica
1ª Edição disponível | Abril 2019
O Manual ProAcústica está disponível em: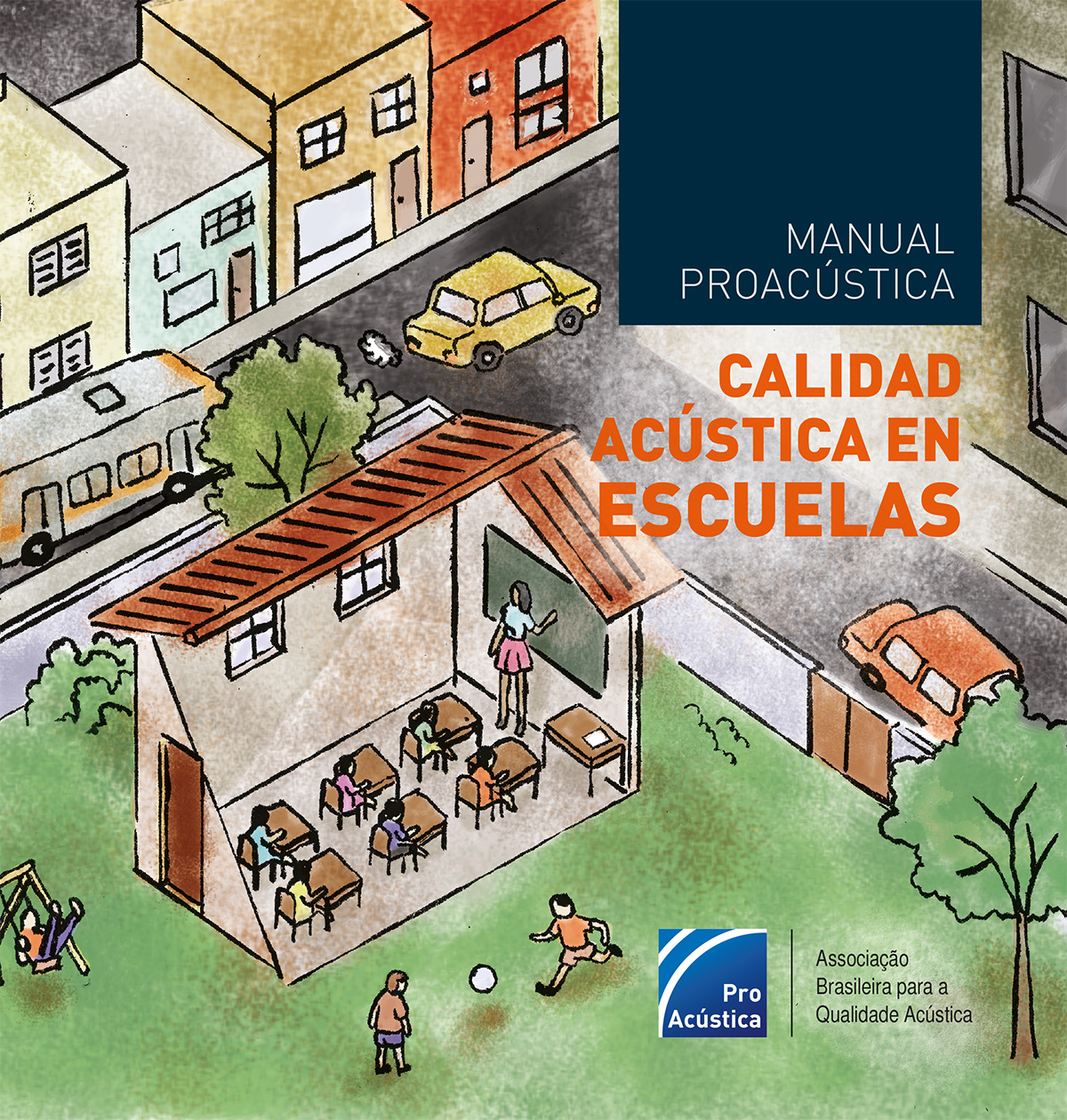 Manual ProAcústica Calidad Acústica en Escuelas
Guía práctica y orientativa para que todos los involucrados en el proceso tengan información sobre criterios técnicos y buenas prácticas en la elaboración del proyecto acústico para escuelas.
Realización | ProAcústica Asociación Brasileña de Calidad Acústic
Versión traducida | Agosto/2022
El Manual de ProAcústica está disponible en:

ProAcústica Guide to Schools Acoustic Quality
Practical and orientative guide so that everyone involved in the process has information about technical criteria and good practices in the development of acoustic projects for schools.
Realization | ProAcústica Brazilian Association for Acoustic Quality
Translated Version | August, 2022
The ProAcustica Manual is available at: